Description
The Nu-Me is not just another personal protection/balancing range of products. They have advanced tried and tested technology that is unique to Life Energy Designs and more powerful than any other products on the market. We say this with utter confidence, see the independent testing that has been done. 
The most reliable person to test our Nu-Me pendants is you. See the simple self-test here…. 
We have so much confidence in our Nu-Me products that we give you a 30-day money back trial. A no quibble or questions asked guarantee. 
No other protective pendant balances the personal energy system as well as protecting you from EMF and all disturbed energy, in the same way as the Nu-Me protective pendant. Embedded with scalar waves in the solfeggio healing frequencies it will keep you calm in any situation, helps eliminate stress, boosts energy levels, aids your immune system and ensures you are protected 24/7.
EMF radiation has increased dramatically in resent years and with the introduction of 5G the need for EMF protection is greater than it has ever been. People are not coping and Electrosensitivity is now common. Our Nu-Me Skinny range of protective jewellery was introduced to cope with this. It has been well received, hugely successful and most importantly is helping people cope with the modern health stresses of this technological age.
Our Skinny pendants are not merely functional-  they are hand crafted pieces of jewellery made in New Zealand. In several timeless designs, they are fully reversible – so you get two designs for one price. On one side is the new Skinny design and on the other is the original spiral design associated with all Nu-Me protective pendants. Wear it whichever way suits your mood or attire.
When a pendant is this attractive who would think it was practical too. New Life Energy technology makes the Nu-Me Skinny revolutionary! Not only is it lighter, slimmer and smaller it is more powerful. With three breath-taking reversible designs, they really do take the same-old out of EMF protection and energy balancing. In fact, we say without fear of contradiction that protective pendants have never been as exciting to wear as the Nu-Me Skinny.
Complete energy protection and energy balancing for a one-off affordable price too.
The Nu-Me skinny is as powerful as the Regular size classic Nu-Me pendant with a protective field of 6.5 meters. That's an awful lot of protection!
Our Nu-Me Skinny Pendants:
Have several different designs

Are available in stainless and silver-plated finishes.

Are smaller and lighter (approx. 4grams)

Are even stronger in Silver over stainless steel case

Stainless steel is not only a very durable metal it is an excellent energy conductor.
This means win, win, win in terms of energy balancing, EMF protection and a stunning piece of jewellery.
The Unity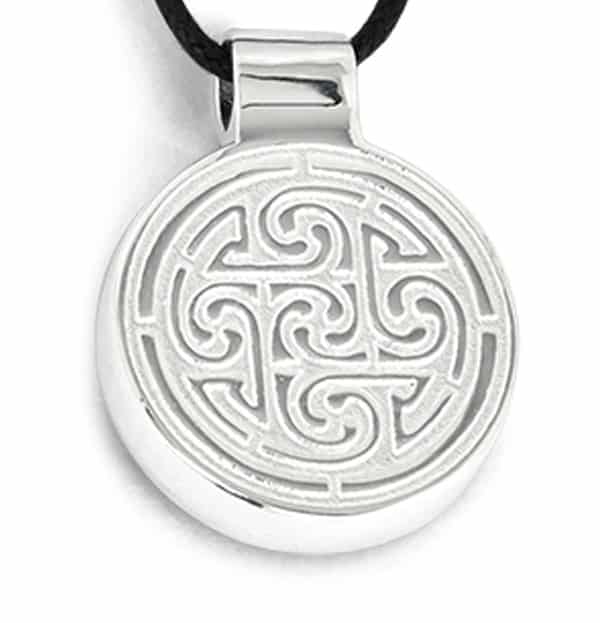 The Unity Skinny Nu-Me Pendant says it all "the state of being one; oneness."  It's unique Life EnergyTechnology works on your body, emotions and spirit to be in harmony - at oneness.  Protecting from EMF, and all unbalanced energies that are destructive to your own finely engineered energetic system, it will help you keep your equilibrium.
The design is unisex, a beautifully crafted piece of jewellery that gives no hint that it is probably the most powerful, tried and tested, protective pendant available.
The Tri-Curl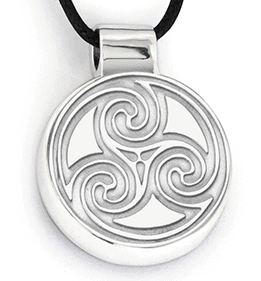 The Tri-curl is a modern design for modern living.
Who would guess that this remarkable pendant is anything more than a fine piece of jewellery. Yet it is – a very powerful protector from the dangers of modern life – EMF. And it will also keep you calm and balanced in all the situations that today's living throws at you! A mighty useful pendant!
See the Silver and Stainless pendant pages to see which designs are available in each finish. The pendants are  2.75cm (11/4") and 0.5 cm deep (very skinny) and come with a waxed cotton cord with stainless-steel or copper fastenings or can be worn with a silver chain or choker. The drawstring pouch makes it an ideal present that is already wrapped!
The Nu-Me Natty and Snappy
These personal protectors are designed for those with an active lifestyle and ideal for children. The silicon cases holding the Nu-Me technology are robust, easy to wear, trendy and very affordable. Want something that will take the knocks have a look here at our Nu-Me Snappy and natty.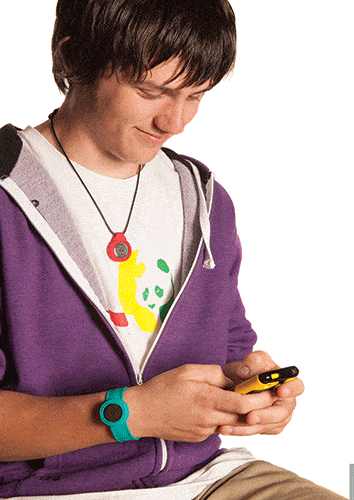 Nu-Me for pets
Our pets are part of our family and need protecting too. Have a look at our Nu-Me Pet here…
All Life Energy designs Ltd products are individually made, and are not factory produced, so each item is as unique as we are. Enjoy the care and joy that went into the production of each one.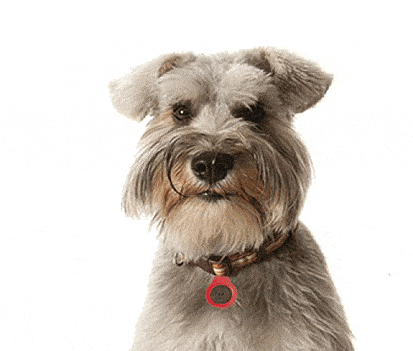 Too much choice?
Don't stress about not getting it right. We will always work with you and make exchanges if necessary, so that you get it right and have the Nu-Me protective pendant that is most suitable to you and your needs. Everyone is different – and we respect that.
"Hi, I recently bought a Nu-Me pendant after much research and a few phone calls to you! I am finding it absolutely fabulous and that it does the job I was wanting it to do. Since I am so very sensitive to EMFs I was finding it hard to trust that what I was going to buy was in fact going to be the best thing for me - so it is! I don't now need to carry the pyramid around with me or in the car as I was doing as the pendant seems to cover all bases. I also find it extremely calming. I'm very happy with it, and thanks to the Life-Energy team." Andrea, New Zealand
Our Guarantee
We want you to rest assured that these devices are genuine, are high-quality, and work. To that end, we offer a money-back guarantee on all of our products. If for any reason you are unhappy with your purchase, we will refund your money (excluding any postage costs) providing you return the product within 30 days. It must be returned in its original condition, with all its packaging, and with proof of purchase.
Additional information
| | |
| --- | --- |
| Weight | 0.05 kg |
| Quantity | x1, x2 |