Thank You
Welcome to the revolution of better sleep and stress-free living!
We are beyond excited to have you join our club of health-savvy individuals who are committed to feeling safer and healthier than ever before.
But before you dive into the guide, we have a challenge for you. Are you ready to take control of your stress or sleep issues once and for all?
If the answer is YES, then we invite you to watch the video below.
The discoveries we'd love to share with you help you to take charge of your health in a way you never thought possible.
Here is the link to your free guides (we're giving you both of our free guides on Insomnia and Stress:
[Download] >> 15 Natural Solutions To Defeat Insomnia & Sleep Like a Baby in Just One Month
[Download] >> 6 Easy, Natural Paths To Inner Peace & Total Freedom From Stress
Please let us know what you think by replying to our email. We've also sent you a link to the guide inside the welcome email.
Our Most Popular Products:
Here's a selection of products that can help you to further improve your well-being. This list will introduce you to four of our most popular products. These include the Blockit-Pockit, the Pyramid energy balancer, the Nu me necklace, and the Q.S.B. Each of these products has been specifically designed to help you to reduce stress, improve your energy, and protect yourself from harmful electromagnetic radiation.
We hope that you find something that appeals to you and that you will join the many satisfied customers who have already benefited from these fantastic products.
Use Coupon Code FBTEN For 10% Off At Checkout
Are you tired of worrying about the radiation emitted by your phone? Blockit-Pockit offers a simple solution to keep you safe. Place your phone on one side for protection or in the center to live off the grid. Keep your cards safe too. Get Blockit-Pockit and stay protected.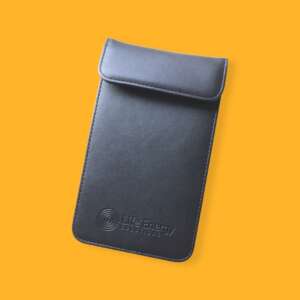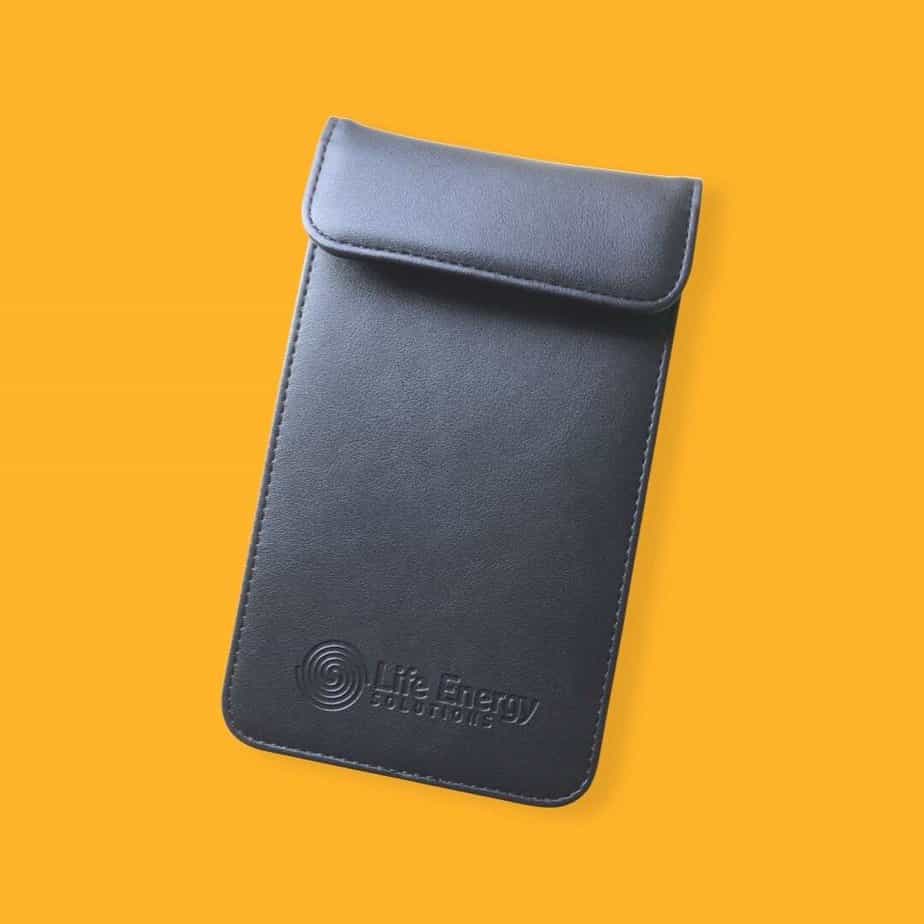 2. EMF Protection Pyramid Power P.e.Bal.
Our Pyramid energy balancer is the strongest anti-EMF device in the market today. Protect yourself from harmful radiation and geopathic stress with a huge protective field of 36 meters. Its pyramid shape focuses on ambient life energy, making it a potent healing tool. Get yours now for a healthier, safer life!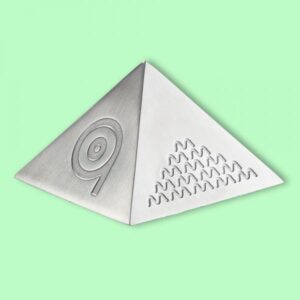 The Nu-me pendant is more than just a beautiful piece of jewelry, it provides complete energy protection and balance. It introduces a force that constantly interacts with your body's energy to bring it back to a balanced state, combats the negative effects of EMF, and protects you from other people's energy. It's the perfect product to carry with you everywhere you go.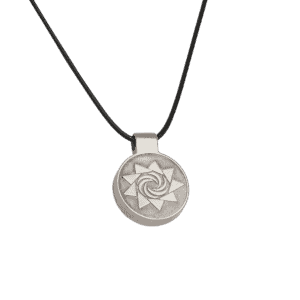 Get ready for a life-changing experience with the Q.S.B. – the revolutionary device that heals stress like never before. With the power to generate healing scalar waves, including the ancient Solfeggio frequencies, it completely de-stresses the body in just 30 minutes. Don't let stress hold you back – upgrade your life with the Q.S.B. today!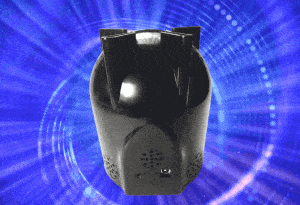 Use Coupon Code FBTEN For 10% Off At Checkout