Vendor Resource
Welcome to our vendor resource page. Here we will be posting links to resources to help you help us to get this wonderful technology out there.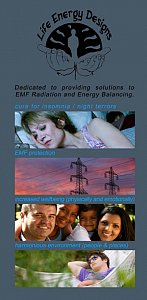 Here is a "brandable" brochure that you can email to prospective clients or print out. The great thing about it is that you can put your affiliate code onto the contact panel. This means that anybody that clicks on the link becomes your customer and their purchases earn you affiliate commission. The size is a little over 600 kb
You will need this little piece of software called PDF Brand.exe. It is Windows software. If you have a Mac (without Windows) get in touch with me and I will brand your brochure for you. Simple instructions are included. Download Here. Get in touch with me if you have any problems
We are going to be printing some posters for distributions soon but if you have a good printer you can download and print these yourself. Just right click on the download button under the poster you want and select save as /save link as (or similar dependent on your browser).
Poster 1: Bubbles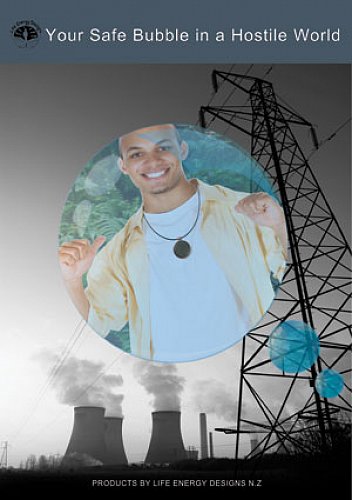 Poster 2: New Zealand Made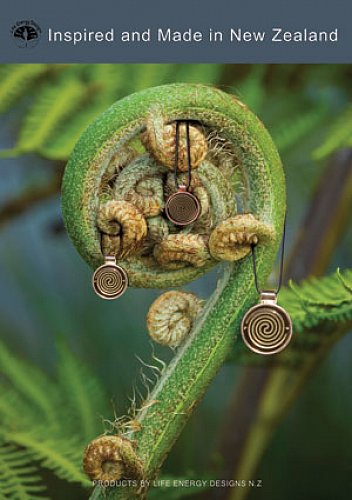 Poster 3: Living In The 21st Century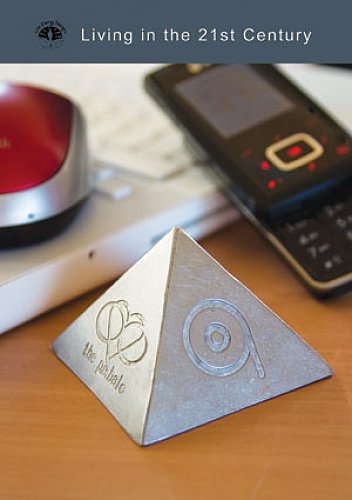 Poster 4: Judy Poster (her name is Judy)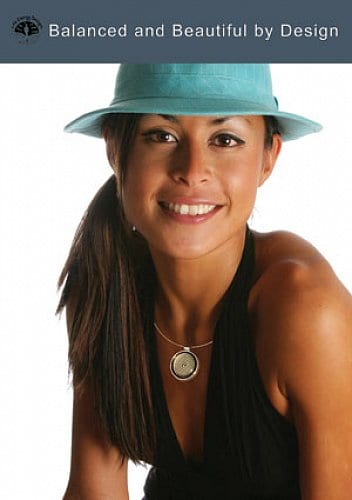 We have a point of sale A4 sized booklet available in pdf format.
Banners
We have started making some banners for you to put on your web sites. This is the first one we have produced for the p.e.bal. If you like it but it is the wrong size – send us a request and we will see what we can do. If you have any suggestions – please feed back.
<strong>Download the banner by right clicking here</strong> <a href="/wp-content/uploads/2020/02/pebal-banner.swf">DOWNLOAD BANNER</a> and selecting save target as / save link as(or similar depending on your browser). You (or your web master) will now need to put this file "pebal banner.swf" in your root folder and then copy and paste the following code on the page you want to embed the banner:
<div style="text-align: left;">&lt;p class="style1″&gt;&lt;p align="center"&gt;&lt;br /&gt;
&lt;object classid="clsid:D27CDB6E-AE6D-11cf-96B8-444553540000″ codebase="http://fpdownload.macromedia.com/pub/shockwave/cabs/flash/swflash.cab#version=8,0,0,0″ width="480″ height="125″&gt;&lt;br /&gt;
&lt;param name="movie" value="pebal banner.swf" /&gt;&lt;br /&gt;
&lt;param name="quality" value="high" /&gt;&lt;br /&gt;
&lt;embed src="pebal banner.swf"&lt;br /&gt;
quality="high"&lt;br /&gt;
type="application/x-shockwave-flash"&lt;br /&gt;
width="480″&lt;br /&gt;
height="125″&lt;br /&gt;
pluginspage="http://www.macromedia.com/go/getflashplayer" /&gt;&lt;br /&gt;
&lt;/object&gt; &lt;/p&gt;&lt;/p&gt;</div>