Special Offers
Let some sunshine into your life.
These beautiful Chakra crystal glass sun-catcher pendulums will bring colour and sparkle into every day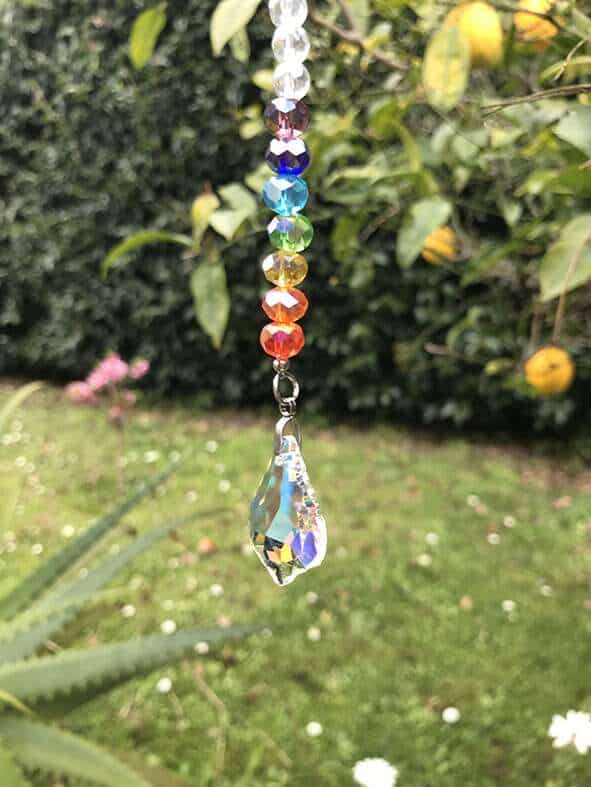 These gorgeous Chakra Crystal Suncatcher Pendulums have crystal glass beads in clear and chakra colours with a crystal glass leaf that reflects all the colours of the rainbow. When hung in a window this will give you rainbows reflected around the room –  creating a magical space.
 They are approx. 23.5cm long and have a Stainless-Steel Split Key Ring for hanging or attaching. The Velvet Bag they come in makes them a ready to give gift.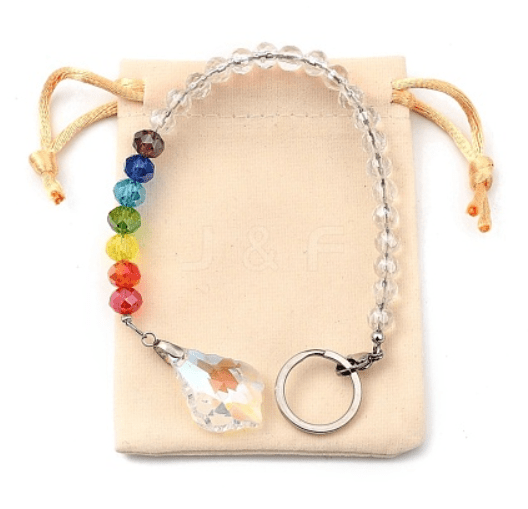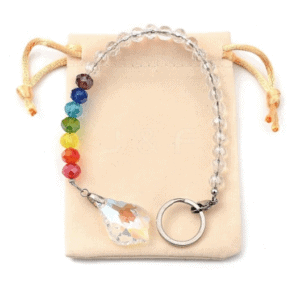 Please note: the suncatchers are not embedded with scalar waves.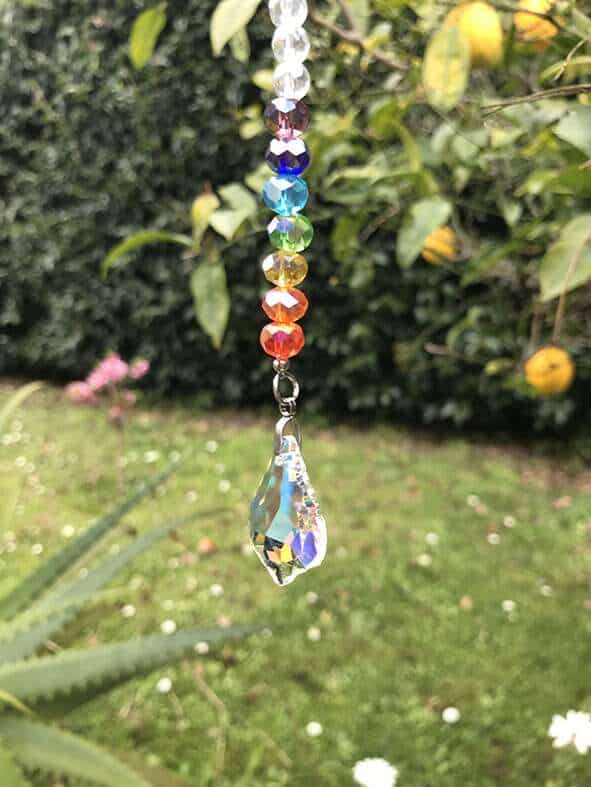 Chakra Leaf Suncatcher Pendulum
$19.99
Chakra Leaf Crystal glass Suncatcher Pendulum, these have rainbow coloured Crystal Glass beads with Stainless Steel Split Key Rings. They come in a Velvet Bag. Great for gifts.
Size: about 23.5cm long.
Compare