I have a theory about 5G which you probably haven't heard before.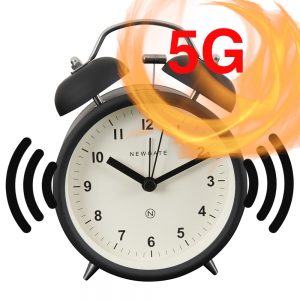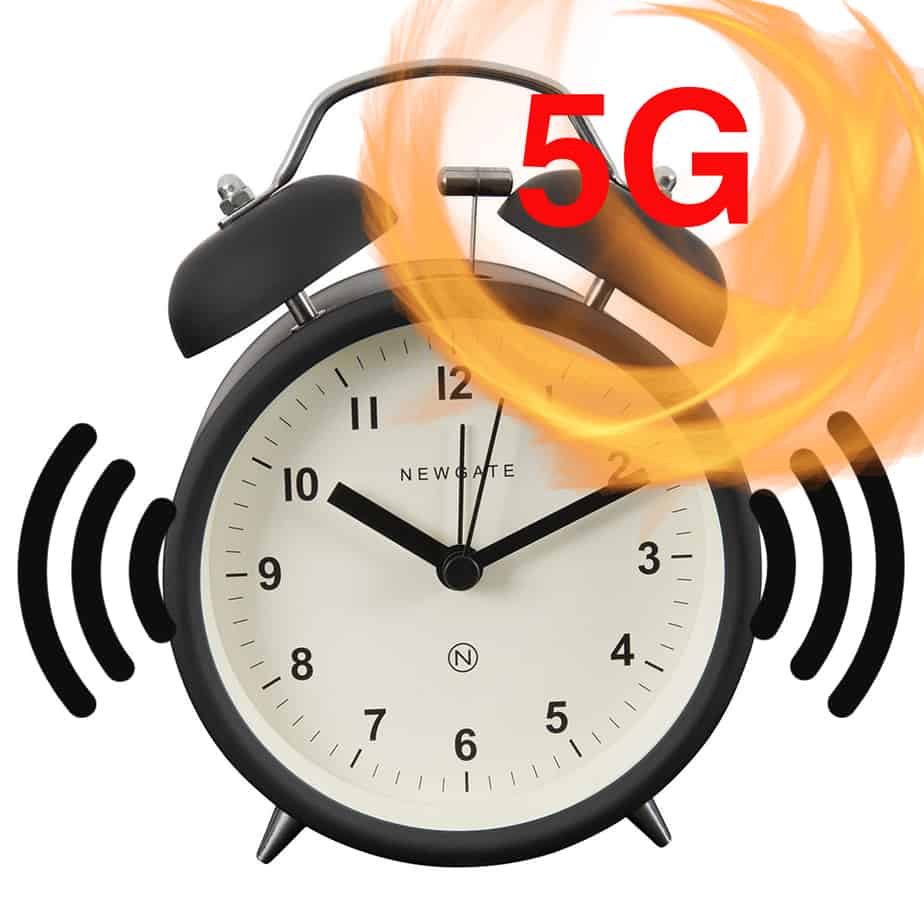 Besides being extremely detrimental to all forms of life on this planet and, arguably, totally unsuited to telecommunications there is one very important function associated with its roll out across the planet: it is waking us up!
The frequencies being used for 5G are currently being used in weapons systems called active denial. Despite the intentional harm being caused by similar technology, there has been zero research done on the health effects of having 5G installed on a lamp post outside our homes – short or long term.
Whether you believe that it is benign technology or not, rolling it out wholesale without care or concern to our wellbeing is clearly brutal and tyrannical to all but those with the most blinkered vision.
If you are unable to see the lack of humanity behind this initiative from a purely informational perspective then the practicality of being exposed to 5G directly or through the experiences of loved-ones, brings it clearly into view. Even the least sensitive of us are feeling the negative effects and getting sick.
Here are some examples of peoples' experiences with 5G:
"AT&T just rolled out their 5G," wrote Gwen from Mount Shasta, California on January 26. "I am now experiencing severe dizziness and head pains, hearing disturbances and eyes becoming sore. My neighbor has been experiencing the same."

"I was ready to flee for my life a couple of days ago after I went into town and experienced 5G for the first time," wrote Pat from Japan on February 29. "What surprised me was not my own body's reaction to it, but the neuropsycho¬logical effects I was seeing in people around me. That was scary."

"We have a 5G 3.6GHz mast within 300m of our home," wrote Angela from Australia on March 1. "Poor health and being tired have become normal for so many of my neighbours."
5G is now being commonly linked to Covid 19. This is not limited to discussions in conspiracy circles either. Your average, intelligent, critical-thinking man in the street is coming to this same conclusion. Also highly qualified and experienced doctors are describing the symptoms associated with 5G exposure as being very similar to those attributed to the virus. Statistics also show a direct correlation between virus cases and 5G infrastructure.
San Marino has had 99% coverage of 5G since December 17, 2018, with both 3.5 GHz and 26 GHz frequencies in operation. Today San Marino has by far the highest rate of COVID-19 cases and the highest number of COVID-19 deaths per 1,000 population in the world.
Doctors are doing their own research on this too. See Dr. Magda Havas' research here:
So this virus lockdown situation is acting as a magnifying lens to the whole subject of 5G and EMF in general. Our emf protection products are flying out the door as fast as we can pack them, our governments are warning us about crazy conspiracy theories relating to 5G and Covid 19, and people are actually burning down 5G towers – 17 so far in New Zealand alone as I write this. Link:
So the wake up is happening and what we are collectively waking up to is the blatant inhumanity of the system we are living in. This is not a pleasant experience to go through and is generally resisted vigorously as it puts us into new and uncomfortable territory: self-responsibility.
Self-responsibility is kind of the adult phase to our collective adolescence. It is about recognizing our own power and sovereignty and discerning the information we receive and the experiences we are having. It is about taking responsibility for our own lives. It is about reclaiming our humanity.
If you can remember your own teenage years you will recall it as being a scary and confusing time. Sound familiar?
So here we are, collectively on the verge of our coming of age. What a glorious world we could create with our awakened sovereignty and humanity – with our respect and love for each other, all life on this beautiful planet, and the planet itself.
But, the first job in our awakened state – turn off the damned 5G alarm clocks!!!
David.