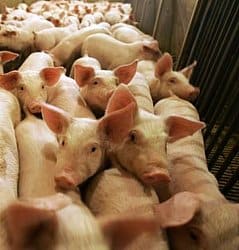 All the hype about the Swine Flu virus that is constantly bombarding us through the media has backfired big time.
All around the world emergency call outs have been given a low priority when it was suspected as being the Swine flu virus. There is being an investigation into this, here, in New Zealand as three people have died recently as a result! It was not Swine flu but other life threatening conditions like heart attacks!
And that is only in little New Zealand who's entire population is approximately only four million. Hardly the size of an average city in most countries. So how many deaths have there been in other countries with more people? Even one unnecessary death is too many?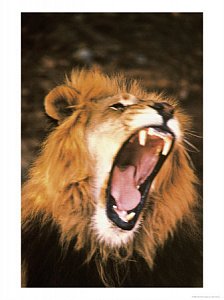 The powers that be and the media have put fear into people about swine flu. Medical services can't cope with the panic calls. The result is that people in real need, that are truly sick – die!
Is it time for the word to be circulated that we should not behave like lambs going to be slaughtered – literally. We should be the lions we are and roar. Demand the respect for who and what we are – human Beings created by greatness for greatness. Not worthless things to be culled like unwanted wild-life.