Seconds, samples and end of lines
We have some pretty high standards here at Life Energy Designs. Occasionally we get some products that might have some small marks or aesthetic imperfections.
We make these available exclusively to our insiders on a first-come, first-served basis. You can scroll the list below to see what we have available right now, along with the prices:
The availability of our seconds is announced in our newsletters.  If you have not signed up yet, sign up here:
This offer cannot be used with any other offer or discount! The system may allow it but we will not process the order. If you want to order other products with a discount code then place 2 orders and we will refund the postage on one.
There are no refunds or exchanges with our seconds or end of line products
OVERMAKES
OF SPECIAL ORDER
NU-ME SKINNY KNOTS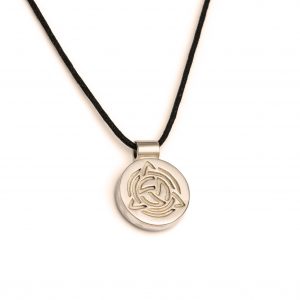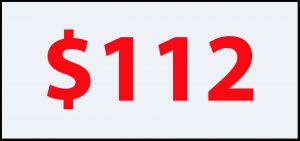 This clearance offer is for over makes of a special order of Nu-Me Skinny Knots in New Zealand nickel silver. Stock is very limited, and it is first come first served with no limits on quantity. Clearance and seconds sales are for our customers only that do not need to trial our products as there is no exchange or returns policy with their sale.
On one side of this Nu-me Skinny is the Knot design and on the other is the original spiral design associated with all Nu-Me pendants. Wear it whichever way suits your mood or attire. It is 2.75cm (11/4") and 0.5 cm deep (very skinny) and comes with a waxed cotton cord with silver fastenings or can be worn with a silver chain or choker.
It is embedded with Scalar waves in the solfeggio healing frequencies which makes it much more than just a standard EMF protective pendant. Scalar waves work on your own energy system so will keep you calm in any situation, help eliminate stress, boost your energy levels, aid your immune system and ensure that you are protected 24/7.