EMF Protection and Personal Balancing starts here!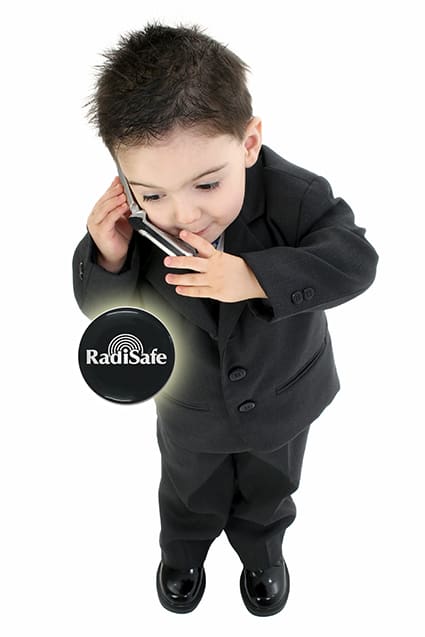 Only for you – Free RadiSafe phone Shield with your first order over $80 – Limited Time Offer.
If you are on this page you have followed a link from someone who wants to share the good news. Because their lives have been transformed by our unique technology they want you to benefit in the same way too.
Have a look at our products, check out some of our many testimonials to see what others are saying, and see what resonates with you. And we don't ask you to believe any of it – because we want you to try our products for yourself without hesitation or fear of financial loss so we give a no questions or quibbles 30-day full money-back guarantee.
As a Family run New Zealand company our network of customers and friends are very important to us so to welcome you into this group we are giving you a RadiSafe cell phone radiation protector worth $29 on any order over $80 in value. Simply put the word "Radi" in the special instructions box on the order page at checkout.
If you have ever felt your head heating up on a cell phone or cordless phone call, you will want a RadiSafe phone shield on your phones. They are probably the most tested and reliable phone protection available anywhere –  you can read all about these here……
The solutions for emf protection and personal energy balancing on this website rely on a unique technology which has been extensively tried and tested. Whether you are looking for a device to put in your home or workplace to protect you and your family / colleagues against Electromagnetic radiation or whether you want a stunning piece of protective jewellery that keeps you balanced and centred the whole day, we have a solution for you.
We welcome you to a world protected from emf and energetic disharmony. To balance and wellbeing within your own body. To reduced stress enabling you to live a full and fulfilled life
Welcome to Life Energy Designs.
Our guarantee
We want you to rest assured that these devices are genuine, are high-quality, and work. To that end, we offer a money-back guarantee on all of our products. If for any reason you are unhappy with your purchase, we will refund your money (excluding any postage costs) providing you return the product within 30 days. It must be returned in its original condition, with all its packaging, and with proof of purchase.