QSB Affiliate Program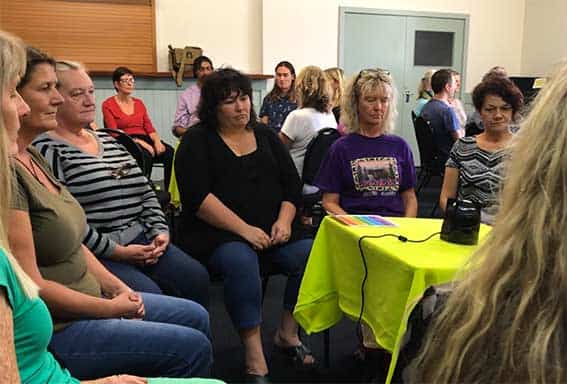 Introduction:
We have some very keen users of the QSB all over the world now and we have been working on a way to empower those who feel inspired to help get this technology to where it is needed through local connections, friends, and family.
Affiliate program.
We have an affiliate program built into our website that tracks sales from affiliates' promotions. This has always been available for the promotion of all our products – including the QSB. If you just want to sell the QSB via the usual digital channels, then sign up to get a custom discount code to ensure your customers get a 15% discount and a free upgrade.
Live demonstrations.
We know that the best way to sell a QSB is to offer a demonstration. If you own a QSB, then you are perfectly placed to do this as the QSB will treat a room full of people at a time – allowing for living room and small venue gatherings and promotions.
More support from us.
Everybody likes a bargain and if you can offer one to your prospective buyers then you will make more sales and earn more commission. This is why we have put together a special affiliate deal together.
The deal.
15% off the full retail price for your clients.
A FREE upgrade kit including all access pass to webinars, seminars, forum, insider newsletters…
When they buy from you using your own custom affiliate-linked discount code, which we will issue to you.
You will earn 20% of the price paid for the QSB – paid at month end in arrears.
Support material.
We will send you:
1. QSB fliers – branded with your affiliate code.
2. Other printed material for display at your events.
3. A copy of the live QSB event video – so you can show this as part of your demonstration (not generally available).
4. Any new promotional material as it becomes available.
Interested?
Sign up as an affiliate here (if you haven't already) : Affiliate sign up 
Let us know where to send your pack.
Once you are signed up as affiliate (this is for all our products), you need to fill out the form below so we can set you up with what you need, specific to selling the QSB.
Organise your first demonstration and start getting the QSB to where it is needed and start earning some great commission.