Description
The Natty pendant gives great personal protection which is gentler than some of our more powerful products, which makes it great for kids and adult who are Electrosensitive. The protection field radius is approximately 3m (9.8 feet).
It has the same Nu-me insert as the Nu-me Snappy and the Natty silicon case colours are interchangeable.
The Natty offers:
Protect 24/7 from EMF
Help sleep
Help concentration and aid learning
Help heal and keeping well
Keep calm in any situation
Boost energy levels
Balance chakras
Aid the immune system
Protect 24/7 from all forms of unbalanced energy and entities.
The Natty comes with a Nu-Me insert with a black silicon case and a choice of either a red, blue or teal cases in addition. A waxed cotton cord is also included.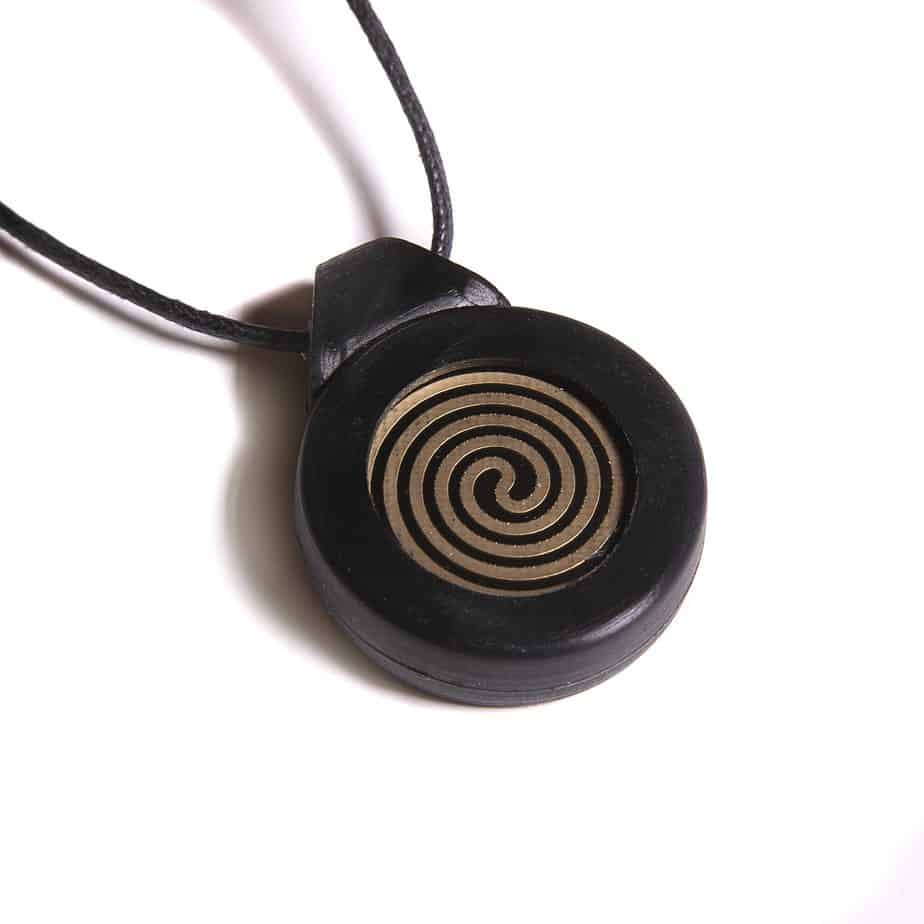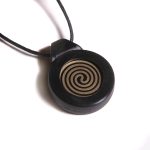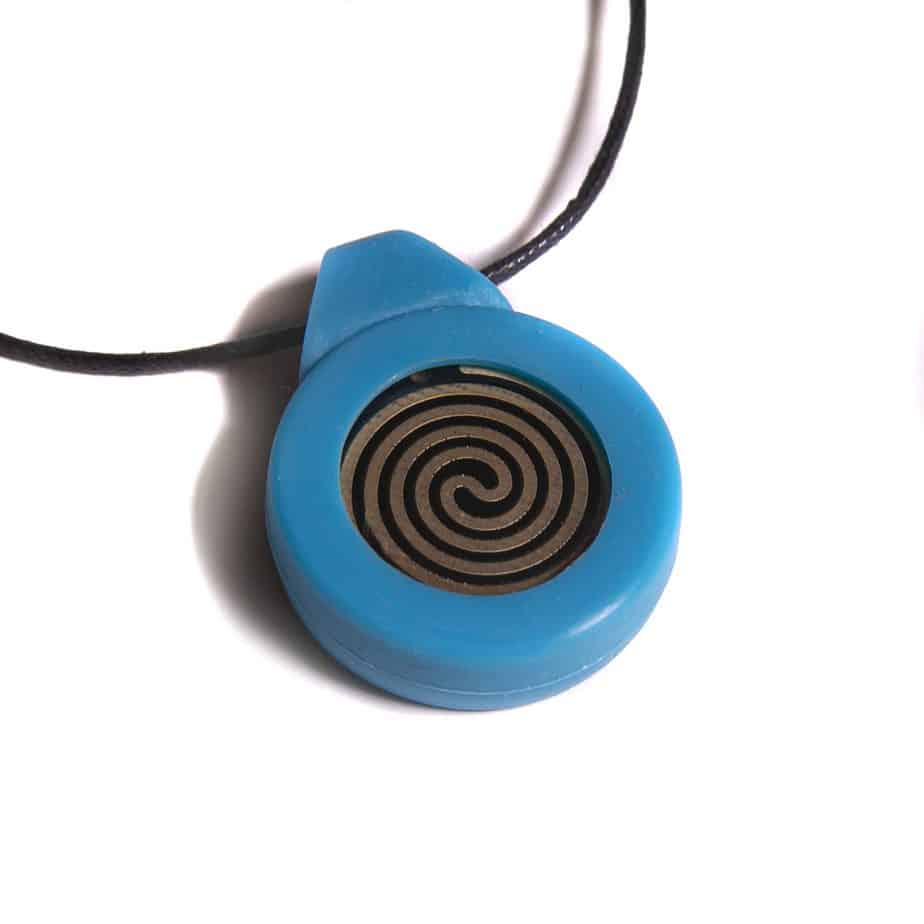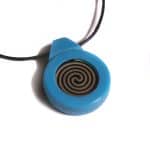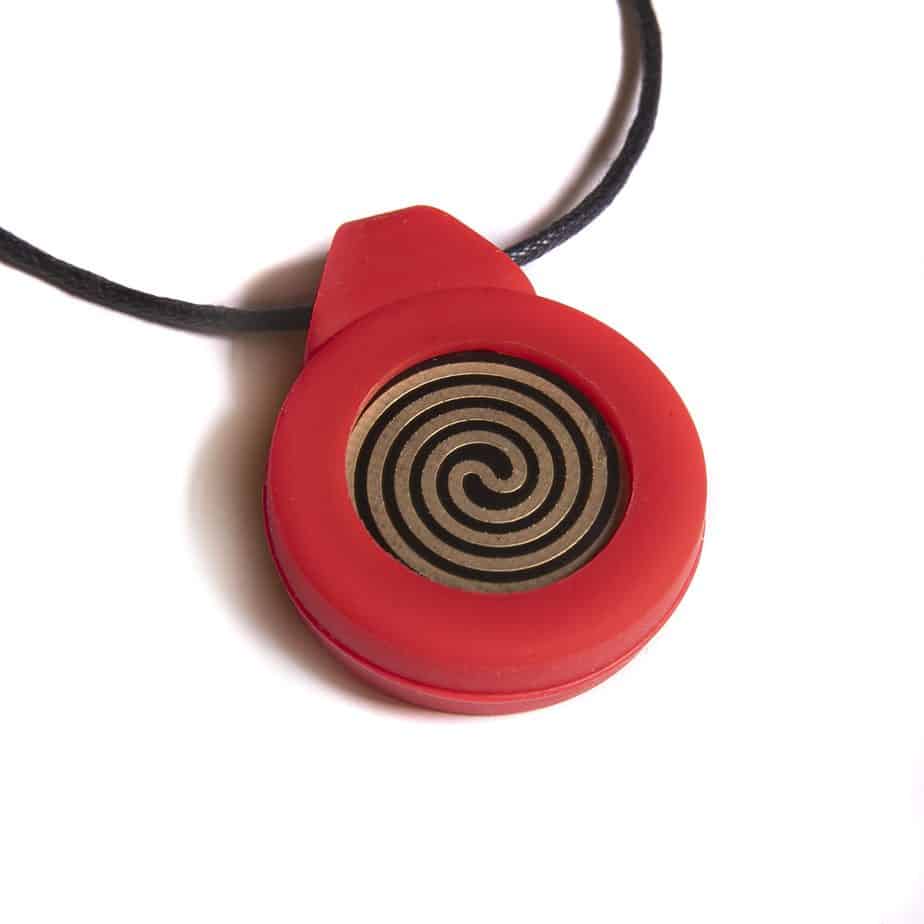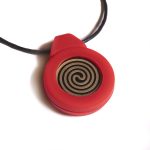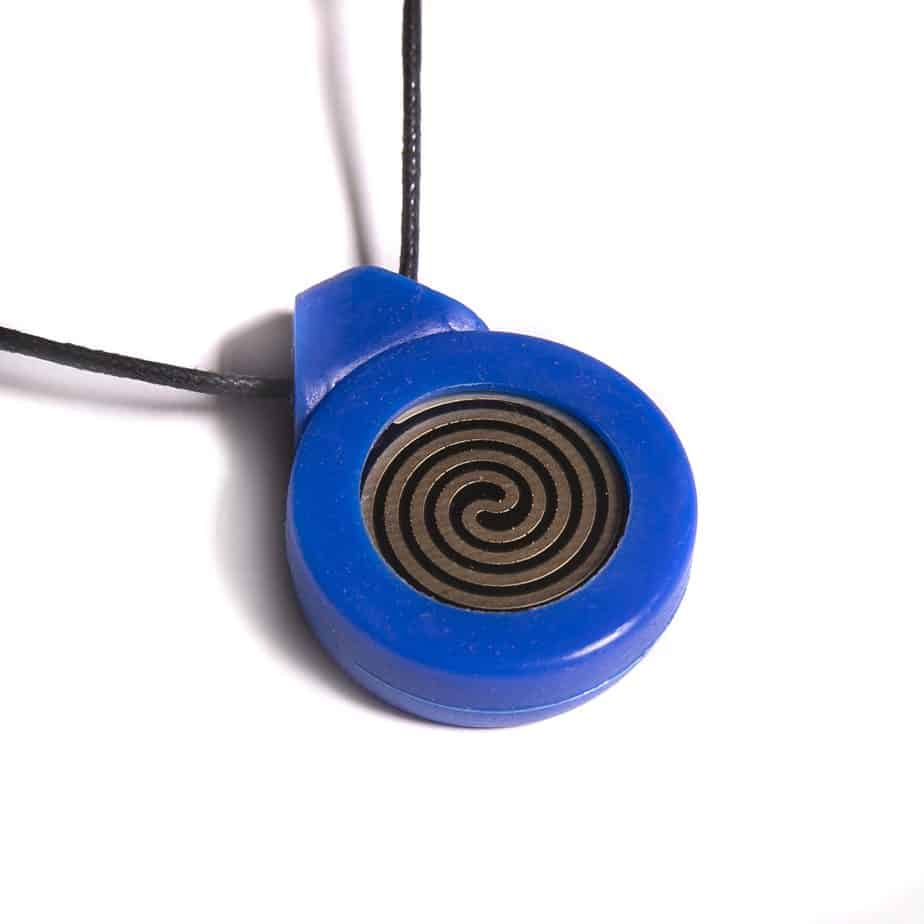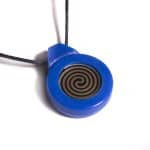 Received my Natty on 7 Jan. I had a bad headache coming home from work and I immediately put it around my neck. Low and behold, my headache went away within 5 minutes. Can this be so? I felt so at ease as if I was in a bubble. Everything was clear and calm. I have slept with it and I can feel the difference when I wake up. Very energetic. Thank You so much! It will always be a part of my life. It will be worn EVERY DAY!!!!!

Regina Spence, UK
Our guarantee
We want you to rest assured that these devices are genuine, are high-quality, and work. To that end, we offer a money-back guarantee on all of our products. If for any reason you are unhappy with your purchase, we will refund your money (excluding any postage costs) providing you return the product within 30 days. It must be returned in its original condition, with all its packaging, and with proof of purchase.
Additional information
| | |
| --- | --- |
| Weight | 0.050 kg |
| Natty | 1 x blue and black, 1 x red and black, 1 x teal and black, 1 x blue and black & 1 x red and black, 1 x blue and black & 1 x teal and black, 1 x red and black & 1 x teal and black, 2 x blue and black, 2 x red and black, 2 x teal and black |