Super Double Draw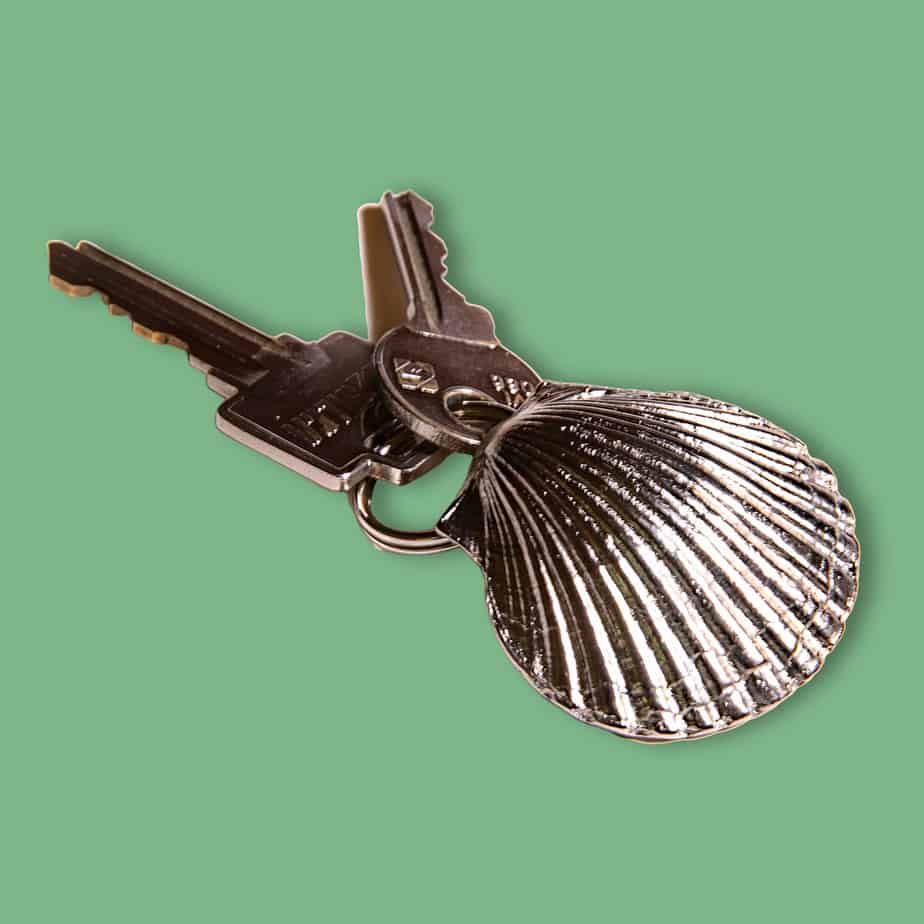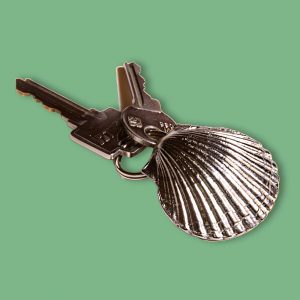 2 Prizes to be won
A Chi-shell and a Zen Peace Stone
Question:
What is the protective field of the Chi- shell and Peace stone?
Answers to Margie
This competition will be drawn 31 March 2022.
Only one entry per person to give everyone an equal chance of winning.
The winners will be announced in our Newsletter, if you aren't already receiving it sign up here…
Winners
If you are a lucky winner email Margie to claim your prize.
Wayne Duncan – QSB
Winner Nicole Potts – Nu-Me Skinny Evolution Stainless Pendant*
Winner Anna Fullerton – Zen Love and Hope Stones
Winner Elysia Drew – Small & Medium Shell Shield
Winner Sally Neish – P.e.bal