Prize Draws – Biggest Prize Ever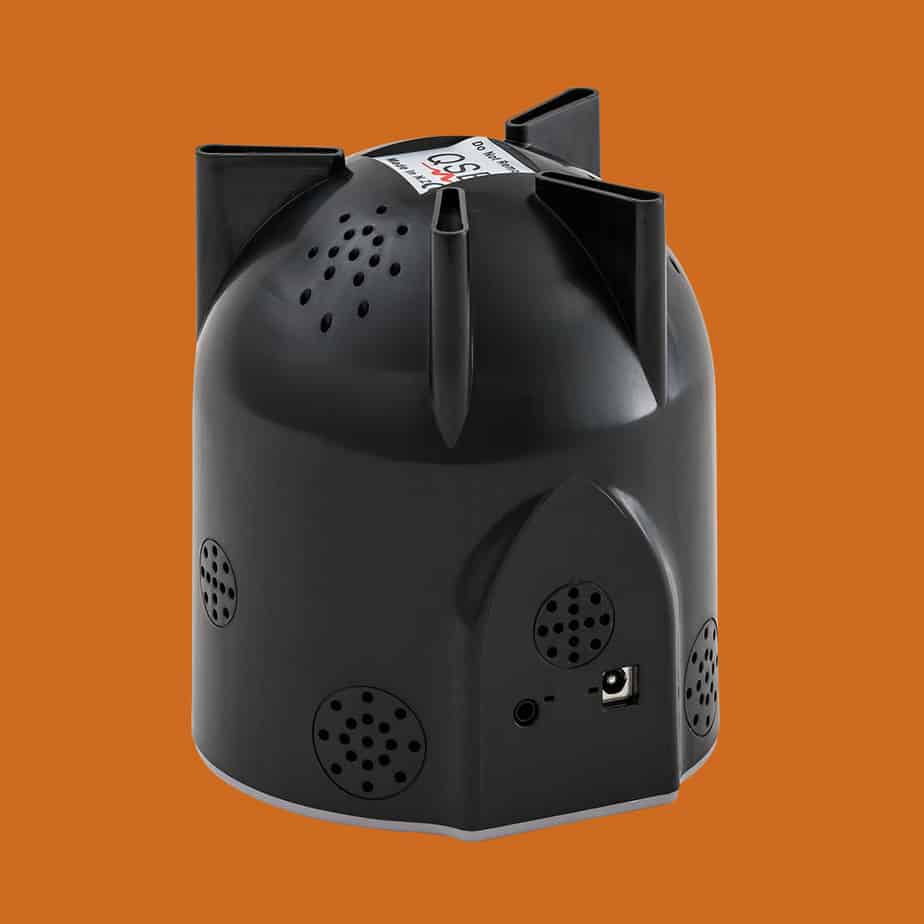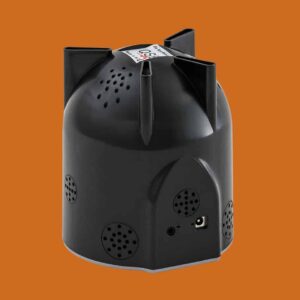 Prize of a QSB -Quantum Scalar Box to be won.
See more information on the QSB here
Question.
What does the QSB do?
Get the answer here
Answers to Margie
This competition will be drawn at the end of 31 December 2021
The winners will be announced in our Newsletter, if you aren't already receiving it sign up here…
Winners
If you are a lucky winner email Margie to claim your prize.
Winner Nicole Potts – Nu-Me Skinny Evolution Stainless Pendant*
Winner Anna Fullerton – Zen Love and Hope Stones
Winner Elysia Drew – Small & Medium Shell Shield
Winner Sally Neish – P.e.bal
Winner Carol Newcombe – Christmas Package 2
Winner Moises Toledo – Snappy Natty Mu-Me Combo*
Winner Sara Lepper-Scherer – Snappy Natty Nu-Me Combo*
Loren Manderson – Double Shell Sheild*
Sarah Antunovic – Small Shell Sheild
Patricia Shepherd – ki-bal and 4 RadiSafe
Leigh Anne Tatnall – LOVE Stone