EMF makes insurance companies nervous- National Research Council's (NRC) findings not stopping lawsuits.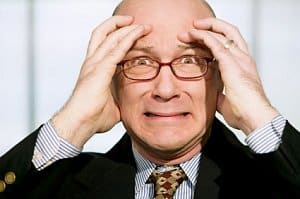 The dangers of EMF, electromagnetic field radiation are not being repressed despite the National Research Council's findings that there was no link with EMF and disease.
Lawsuits continue and the insurance industry is nervous. There is no smoke without a fire.
People are suffering the effects of EMF radiation and are not being fooled by biased reports. The whole tobacco saga is being replayed. In the meantime though things have changed. People are much more aware, information spreads very quickly via the web now!
An update from Abstracts Insurance website.
Article Abstract:
Public utility companies and their insurers have not been totally set at ease by the National Research Council's (NRC) finding that there was no positive correlation between electromagnetic fields (EMF) and disease. The NRC's finding is unlikely to stem the tide of lawsuits which have been directed at utilities, claiming that EMFs emanating from generators and transmission lines are responsible for plaintiffs' health problems.