Merry-Christmas-2021
We wish you all Peace, Love, and Joy at Christmas and into the New Year.
This year, for the first time, we are having a break to recharge after what has been a challenging year in which most of us have had to dig deeply within to cope.
Our office will closed and the phones unmanned, please see the chart for dates. With extended public holidays we have decided to hold all orders to avoid the uncertainty of then being kept for longer than normal periods in our shippers warehousing. When we are back we promise that we will be here for you as always.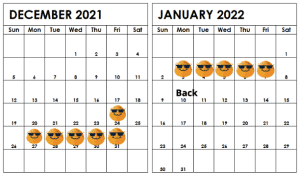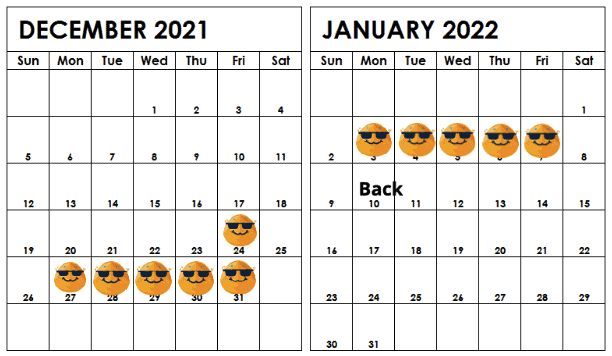 May this Christmas be one that nourishes you and whatever you may be doing let it give you the strength and fulfilment you need. We hope that you have some light moments as laughter is a great medicine and can even save your sanity! There is always plenty hanging around trying to unhinge it!
By remembering what started Christmas, the birth of a baby Jesus, we also remember that each birth is a miracle bringing Love into the world. We are that grown-up miracle that still bears that love. Let us all let it shine into the New Year so that together we transform 2022 into a year of change, peace. Joy, fulfilment and prosperity for everyone. It is possible if we stand in our own power and who we truly are.
A  blessed Christmas and New Year to you from all at Life Energy Designs.
Margie.