Staying Calm in a Time of Crisis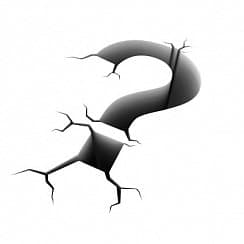 The disaster in Christchurch New Zealand and now Japan has left a lot of people emotionally shaken in sympathy with those on the ground who have been / are still being physically shaken.
We add our support to all those who are sending love and prayers to those traumatized and still dealing with the aftermath of these calamities.
One of the greatest challenges when going through a crisis is to be able to stay calm and therefore act consciously with clarity rather than re-actively in a state of panic.
Life energy technology can offer some effective help in these situations as a consequence of its energy-balancing properties and works like this:
The cycle of panic works something like this at an energetic level: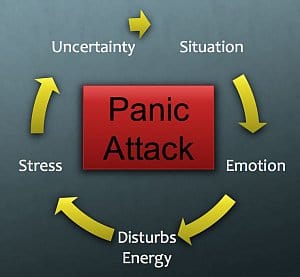 When confronted with a disturbing situation we respond at an emotional level – usually FEAR. Emotion is E-Motion or energy in motion and fear / negative emotions are reflected as disturbed energy in our energy field. This in turn puts our system under stress and leaves us with uncertainty and lack of clarity in dealing with the situation. Lack of resolution then generates more emotion (Fear) and so the cycle spirals on into a possible panic attack.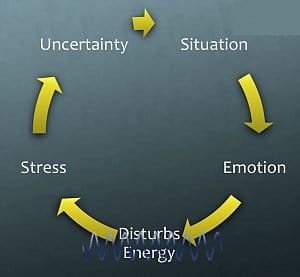 If you can introduce a mechanism that balances out or harmonizes disturbed energy then you can rob the energy spiral of momentum and so lead an individual back to a calm and conscious state.
One of the most common feedbacks we get from wearers of the Nu-Me pendant is that it is very calming. This is the reason why.
We have quite a few of our Nu-Mes and p.e.bals helping people in Christchurch and, to a lesser extent, Japan.
Here are some comments from Jasmina in Christchurch:
"I have to say i have been sleeping with my pyramid and it had helped me to ease pain i have in my shoulder and neck. today my son came to sleep in my bed and he slept well for another hour. one day i will get him one of those too…
…i really don't know what would we do without your p.e. bal and the Nu-Me pendants. Thank you so much. you guys brought tears into my eyes this morning, and they are tears of happiness and hope that all will be ok again… love Jasmina" (earthquake survivor).
If you are in Japan or Christchurch or know people there who you feel would appreciate and benefit from our devices, please get in touch.